Financial and retirement guidance from Certified Financial Planner Wade Chessman of Chessman Wealth Strategies in the Dallas, Texas area. Wade is the author of Giving Transforms You and hosts this podcast to help you better prepare for your financial future and to retire with peace of mind.
Subscribe on your favorite app: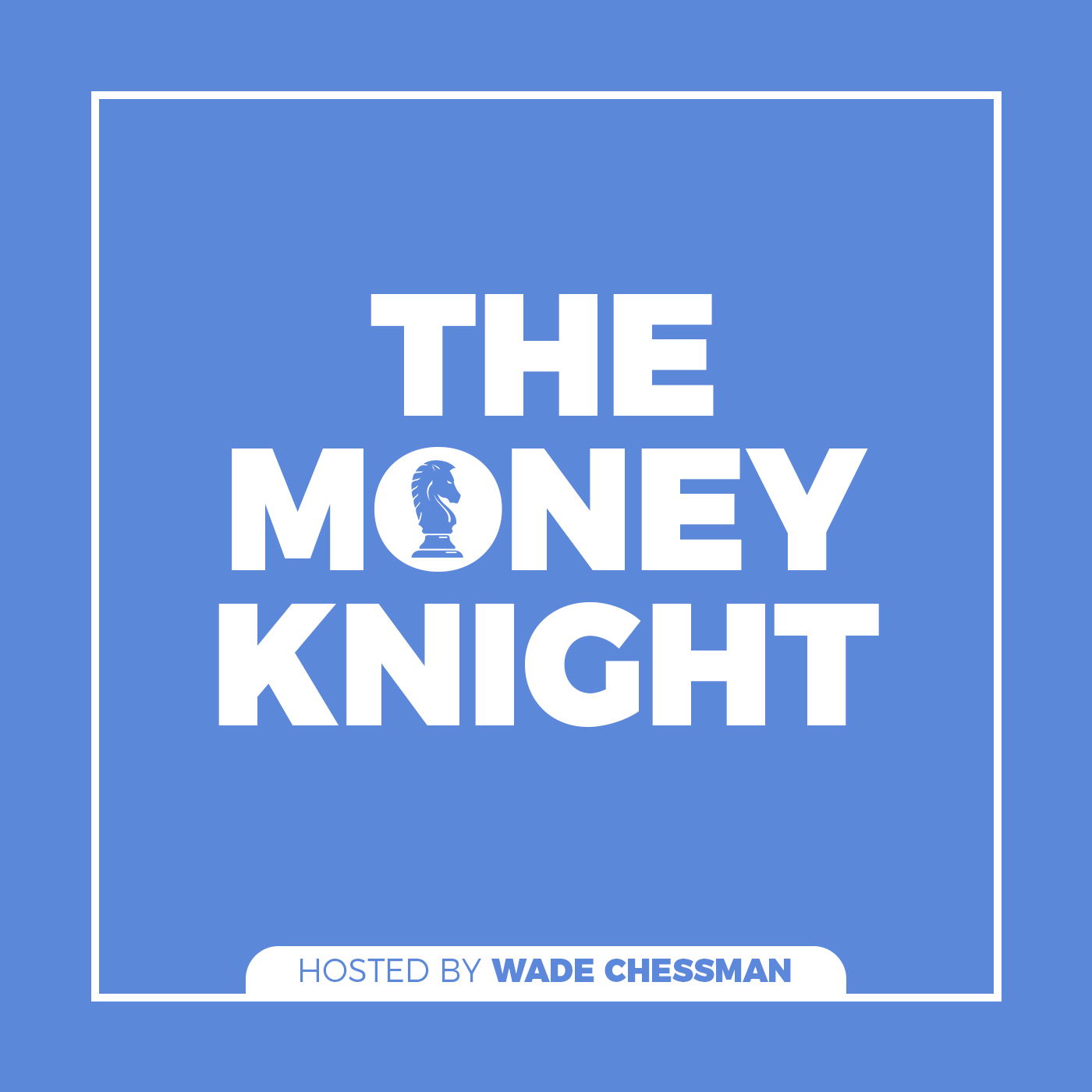 Ep 7: Sabotaging Your Own Retirement
With all of the things in the financial world that you can't control, why would you sabotage your own retirement by messing up the things you can control? Let's discuss some ways that people sabotage their own financial health.
Important Links:
Chessman Wealth Website: https://www.chessmanwealth.com
Call: 214-572-212