Financial and retirement guidance from Certified Financial Planner Wade Chessman of Chessman Wealth Strategies in the Dallas, Texas area. Wade is the author of Giving Transforms You and hosts this podcast to help you better prepare for your financial future and to retire with peace of mind.
Subscribe on your favorite app: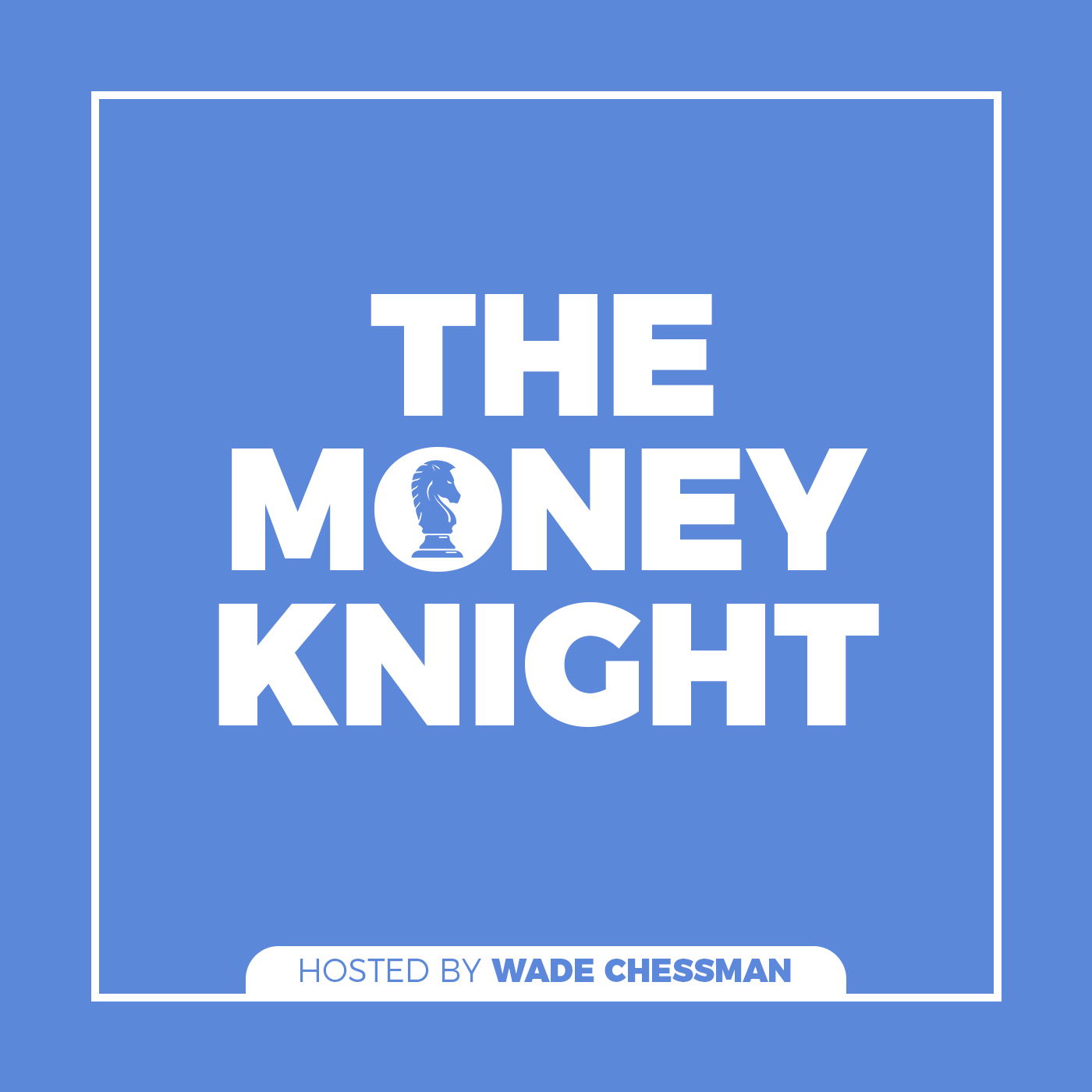 Ep 9: Attending to Your Financial Well-Being After Your Spouse Passes
There is no doubt that the passing of a spouse is one of the most difficult life events to get through. When this does happen, you will want to focus on grieving for your loved one and finances are the last thing you will want to worry about. Today's episode focuses on getting a plan in place before this traumatic life event happen.
Important Links:
Chessman Wealth Website: https://www.chessmanwealth.com
Call: 214-572-212